Tutorial
The Space key is pressed Ctrl pushing and it changes into Sign Mode. (Ctrl+Space)
It checks that the color of a cursor is blue.
Please input "ki" from a keyboard. Please do not press the Enter key at this time.
If the space key is pressed here, a character will change.
Furthermore, a character changes only a part to be registered if the space key is pressed.
A character is determined by a Enter key.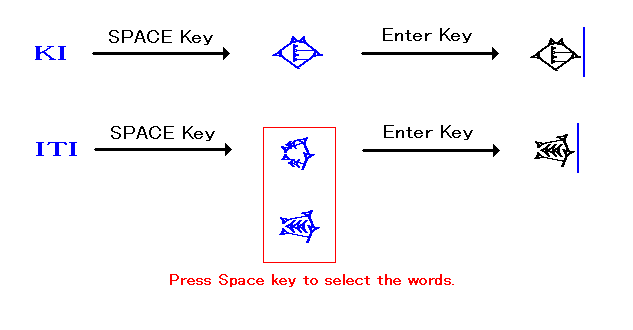 Transcription Characters
In Sign mode, the input of some transcription characters is changed as follows. It can also input as a capital letter by, of course using a Caps Lock+Shift key.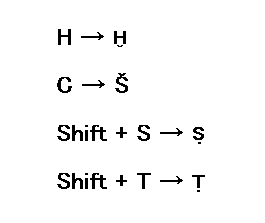 Inferior figure
All numbers are changed into a inferior figure in Sign mode.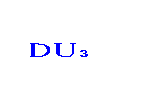 Long vovel
In Sign mode, if "-" and the "=" key are pressed after a vowel input, the input of a long vowel can be performed.
Back